If you have asphalt shingles on your roof, there are a few specific things you should know. But your roofers may not always share these details with you. If you've had any kind of roofing service done on your home, your roofers may not have been completely forthcoming with all their knowledge and information.
That's where this video can come in handy. Here are some things roofing manufacturers don't tell you.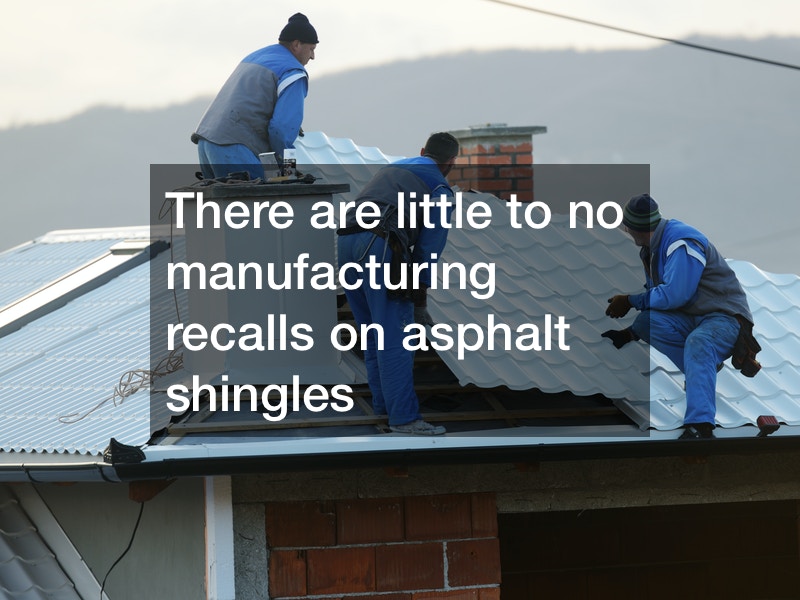 The first fact may surprise you. There are little to no manufacturing recalls on asphalt shingles. Sounds great, right? It's not as wonderful as you think. Just because there are no official recalls on the products does not mean the shingles aren't defective in some way. It just means that the cost and hassle of a recall are too much for the manufacturer to bother with. In fact, many defects and abnormalities in the shingles aren't noticed until the product is in use. Roofers may notice these defects but neglect to tell you.
You should also be aware of shingle warranties. The so-called "lifetime warranty" of your shingles may not be as black and white as you think. The actual warranty life of a shingle depends heavily on your location and the climate and environment in which you live. Also, if you want the full advertised lifetime warranty, you have to fill out all the necessary paperwork.